New Light Cemetery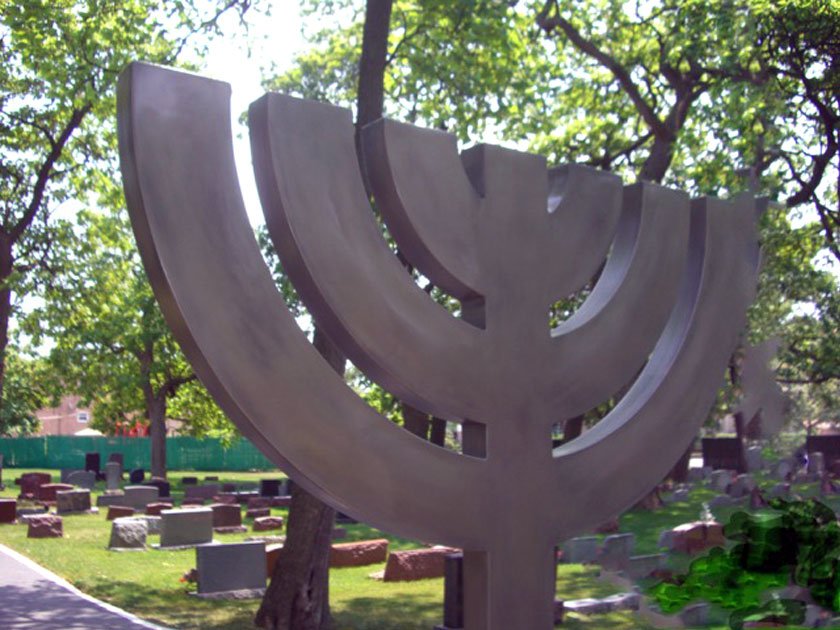 The New Light Cemetery was established by European Jewish immigrants in 1895 and continues to serve not only those who found sanctuary, but also those who were born in these great United States of America.
Regardless of origin, we in the Diaspora carry in our hearts, minds and souls, love for our people's unique place on Earth, Eretz Israel.
Our care and concern for our brethren living in the land of Israel will always influence our lives.